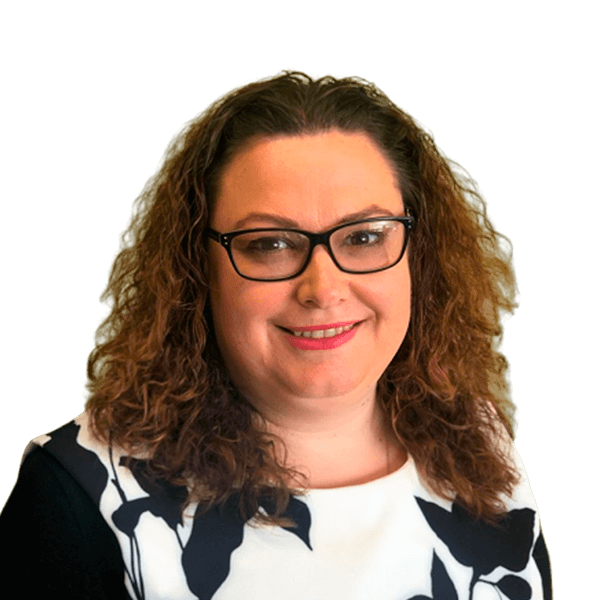 State Winner in the 2022 Telstra Best of Business Awards - Outstanding Growth
"My branding has really helped me stay grounded, throughout massive growth in my business."
Judges were so impressed with my entry and, in particular, my alignment and consistency in my branding. I have said it time and time again, I have no doubt that the branding process from you way back when I was dreaming big, has allowed me to grow into this with flow and ease. THANK YOU!