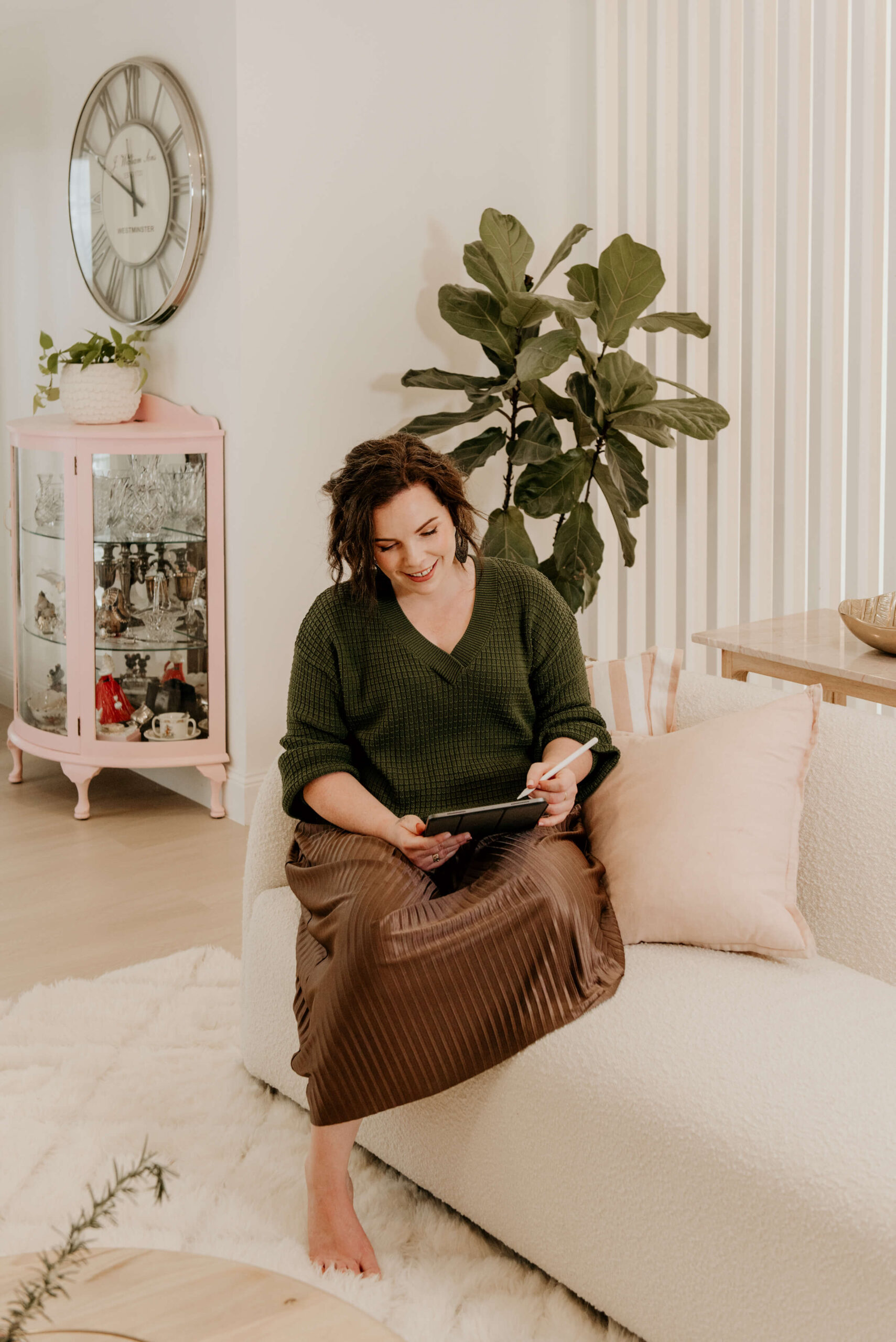 With this masterclass series, you'll reclaim the narrative of your brand and pave the way for a business that's as authentic as you are.
It's about more than branding; it's about embodying the essence of your vision and sharing it with the world with clarity and confidence.
It's perfectly human to need a compass when charting unfamiliar territories. So, if the thought of branding sends you into a spiral of 'shoulds' and 'coulds,' let this be the lighthouse to guide you through the fog. Remember, every master was once a beginner seeking knowledge, just like you are now.
Harness your brand's unique identity and cultivate a presence that not only stands out but feels right. I've walked this path and now, I'm here to pass the torch to you. It's time to step into the brand you've always envisioned, with a strategy that feels less like a 'must-do' and more like a 'can't-wait-to-do.'
Lean in to your brand's potential.
Sign up for my Masterclass Series today and start forging a deeper, truer brand identity.