Hey there, friend! Let's delve into a crucial conversation today – the intertwined world of business, marketing, and brand strategies. Each one is a unique puzzle piece, and they all come together to paint the complete picture of your business success. They're like individual notes in a symphony, distinct yet harmonious, creating a melody that defines and propels your business.
1. The Master Plan: Your Business Strategy
Think of your business strategy as your own personal GPS, guiding you on your journey to success. It's about aligning your big-picture goals with the reality of market opportunities and challenges. From financial planning to operational efficiency, and right through to product development, your business strategy weaves together every strand of your company. It's like the blueprint of your success, setting your course and pace.
2. Your Market Maestro: The Marketing Strategy
Next up in our strategy trio, we've got the marketing strategy. It's all about knowing your customers like the back of your hand and understanding how to engage them effectively. From deciding what to sell, to whom, and how to price it, to choosing the right distribution channels and promotional methods, your marketing strategy plays a crucial role.
It's a bit like being a maestro, conducting an orchestra to play a melody that your audience will love. And remember, this tune needs to resonate with them on a deeper level, appealing to their needs, wants, and preferences.
3. Brand Strategy: Carving Your Identity
Finally, let's chat about your brand strategy. This is your chance to tell the world who you are, what you stand for, and what makes you unique. It's about more than just a cool logo or catchy tagline. It's about creating an identity that reflects your mission, vision, values, and overall vibe.
Think of your brand strategy as the soul of your business. It determines how you communicate with your customers and the world. And remember, it's not just about what you say, but how you say it and how it makes people feel.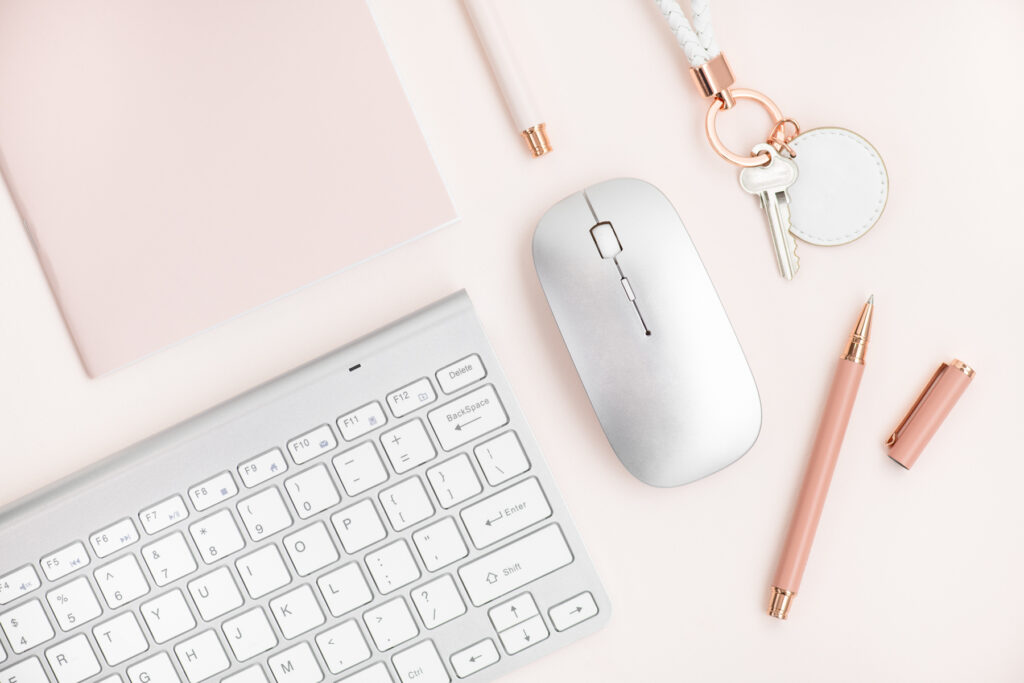 The Dynamic Dance: Interplay of Strategies
These strategies aren't meant to exist in isolation. Instead, they're designed to interact and overlap, creating a dynamic dance that elevates your business to new heights.
|   | Business Strategy | Marketing Strategy | Brand Strategy |
| --- | --- | --- | --- |
| Understanding the Market | | | |
| Target Audience |   | | |
| Vision & Mission | |   | |
| Product/Service Development | | |   |
| Pricing Strategy | | |   |
| Distribution Channels | | |   |
| Promotional Tactics |   | |   |
| Brand Identity (logo, tagline, etc.) |   |   | |
| Brand Positioning |   | | |
| Long-term Goals & Objectives | |   | |
| Customer Relationship Management | | | |

From understanding your market, identifying your target audience, and managing customer relationships, these strategies weave together, each contributing a unique perspective.
Now, it's your turn to put these insights into action.
Reflect on your brand's unique qualities. How can they inform your business, marketing, and brand strategies? How can you express them authentically, respecting and valuing every culture and perspective that has influenced your journey?
Take the first step today, and remember, we're here to engage in conversation, learn from your experiences, and cheer you on as you unleash your potential.
No More DIY Drama! Let Us Transform Your Dream Ideas into Digital Reality
Experience the pleasure of crossing off those pesky tasks from your to-do list! Our expert design team specialises in creating beautiful, on-brand graphics, landing pages, and lead magnets - all in just 7 hours! Your vision, our expertise. That's what we call 'Ditch the DIY Design Days.'