Dearest connection seeker, future client or collaborator, it doesn't matter which, I'd love to connect with you and learn about your journey to get here, right now, on this contact page. 
If you are curious about my process or wondering how you can grow your business with Embodied Branding then please use the embedded calendar below to book a casual call or connect with me via socials, phone call or email using the icons below. 
Bring a cuppa as this will be an informal chat to understand where you are at in your business and branding journey.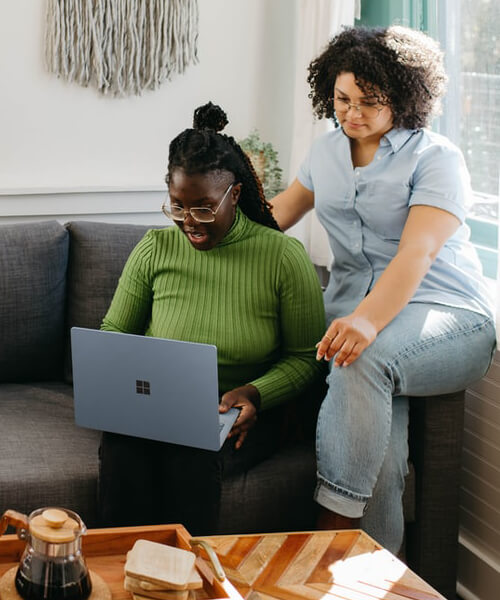 Ready to Uplevel your Online Presence?
Let's get started!
Use the application form below to provide me with some details and let me know which service you are interested in experiencing.
You will then receive an email to schedule a call with me. This call is for us to officially meet and discern whether or not we are a great fit for one another. 
Please bring questions! It's your chance to ensure I am the right person for you too!