Create a brand that supports your mission to change the status quo.
There are many moving parts and different phases of a business journey. How your branding supports you is different for each business owner and each phase of this journey – no two are the same.  
Below are my current offers – some are quick wins to help lift you into some momentum and inspiration, while others are created with long term growth and expansion weaved into the experience.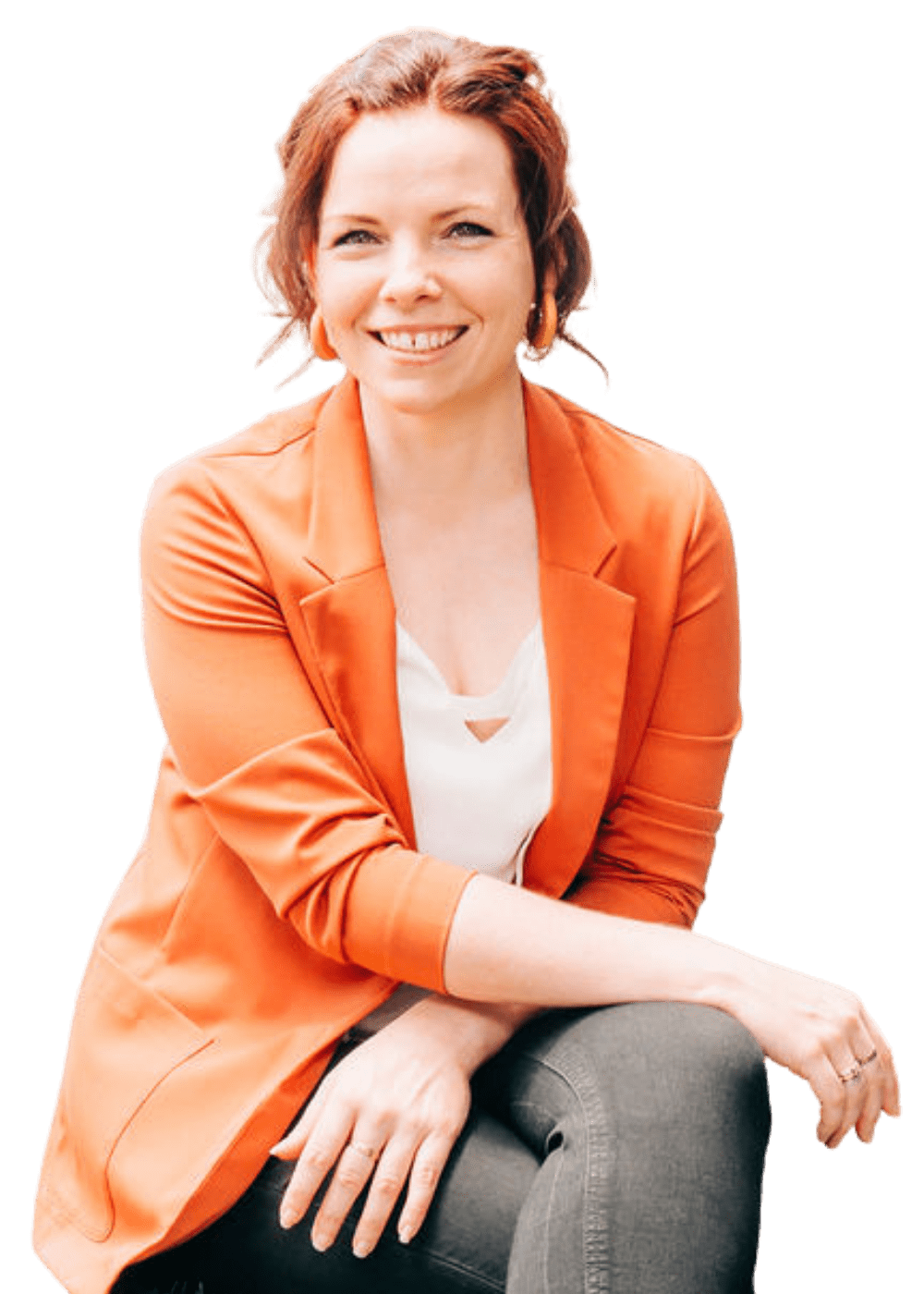 Brand Expansion Laser Sessions
30mins to strategise, brainstorm and guide you, so you can make decisions in your business with intention and purpose.

Get support to help your brand move forward in an aligned way.
Give yourself some breathing space...
Imagine what it would feel like to get some of those BIG things off your todo list. 
You know, the tasks that are not your zone of genius but you know will give you peace of mind and move you forward. Ditch the DIY is a service that supports you to breathe under the weight of your todo list.
The possibility of tasks is endless! At the end of the day you will feel lighter and brighter!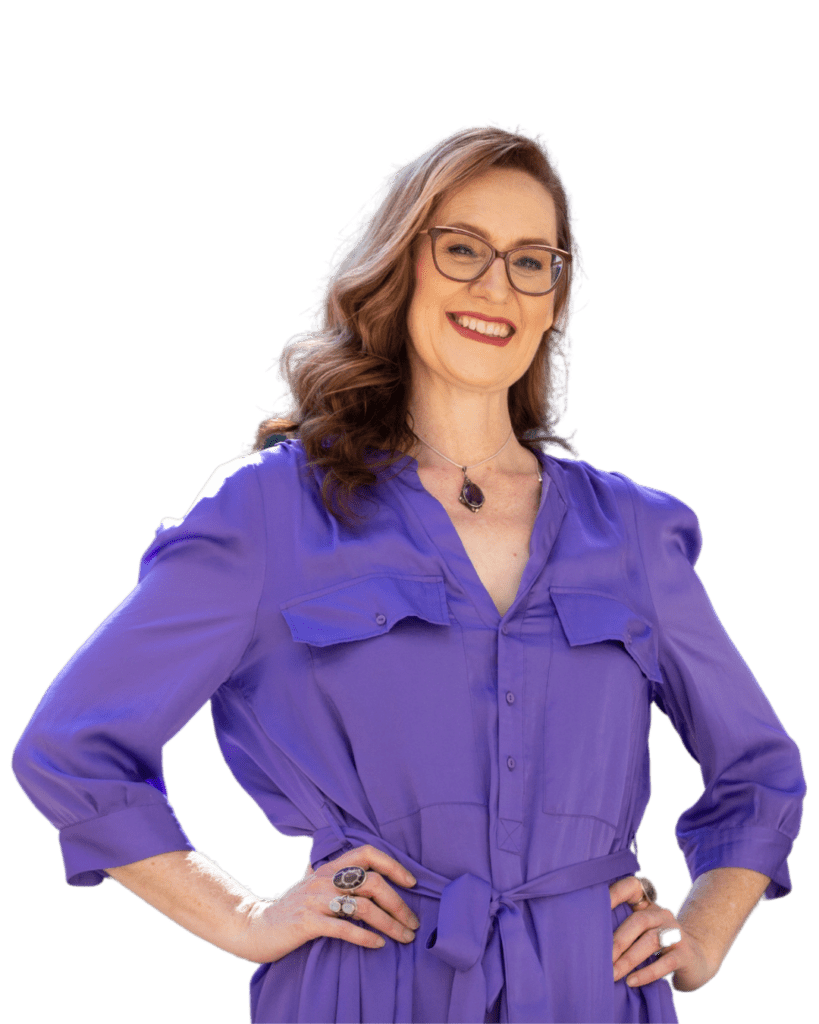 DIY to DIVINE - An experience for long term growth & expansion
It's time to BE the leader you know you are ready to be...
This 4 month transformational process will challenge and support you to live courageously to your values. In a proven process, using pillars of strategy, great design and energy we look under every rock of your business and current brand. No stone is unturned.
By the end of this journey you will feel:
brand strategy, brand design, graphic design
Brand ignition intensive - perfect for startupS WANTING TO GET UP AND RUNNING FAST!
Create a value-aligned brand identity from the start
In just 2 weeks, this short (and impactful) process sees us create a visual brand that will give you a jump start to your business journey, taking you from not knowing where to begin to have having a brand identity that is an expression of your brand essence.
This process supports you in the early stages of business, when your ideas are still forming, you're experimenting with different offers, settling into a niche, discovering who your dream clients are and how you want to show up. We create from strategy so that you can continue to evolve from a strong foundation.
By the end of this process you will have:
basic brand strategy, brand design, graphic design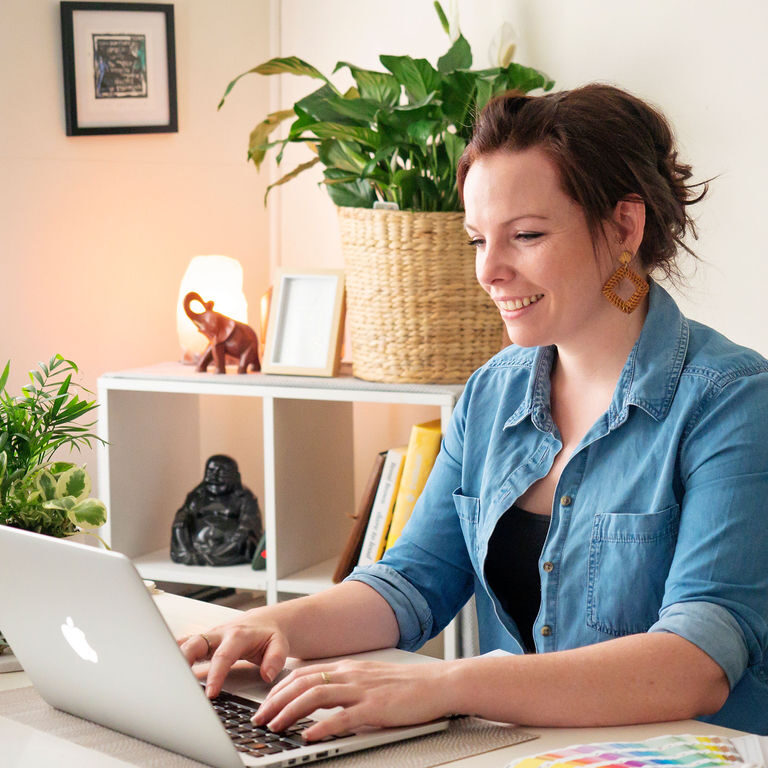 begin with the end in mind
"I was spending time I did not have on trying to figure out Canva."
The Brand Ignition Intensive is true to name: it's intense…and deeply satisfying! In a relatively short period of time, the process focused me to zero in on the key elements of my business, my target audience and how to differentiate myself in the market. The initial workbook and reflection questions alone were packed with tremendous value and 'a ha' moments and it just continued to build from there.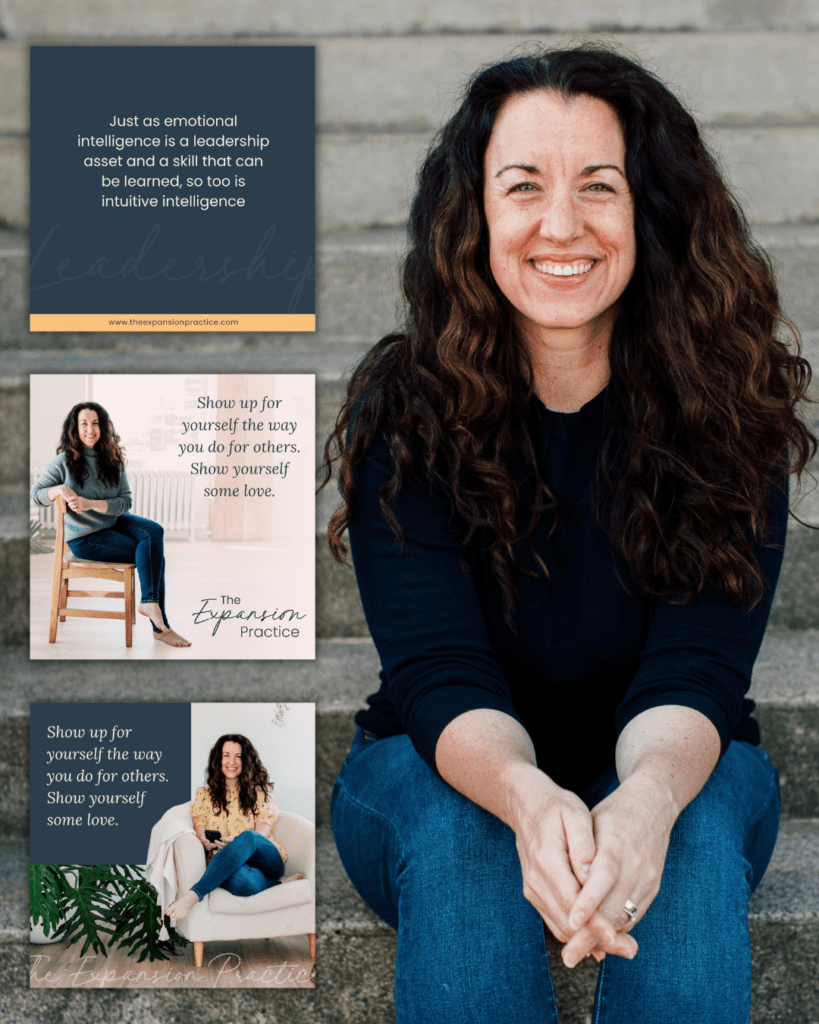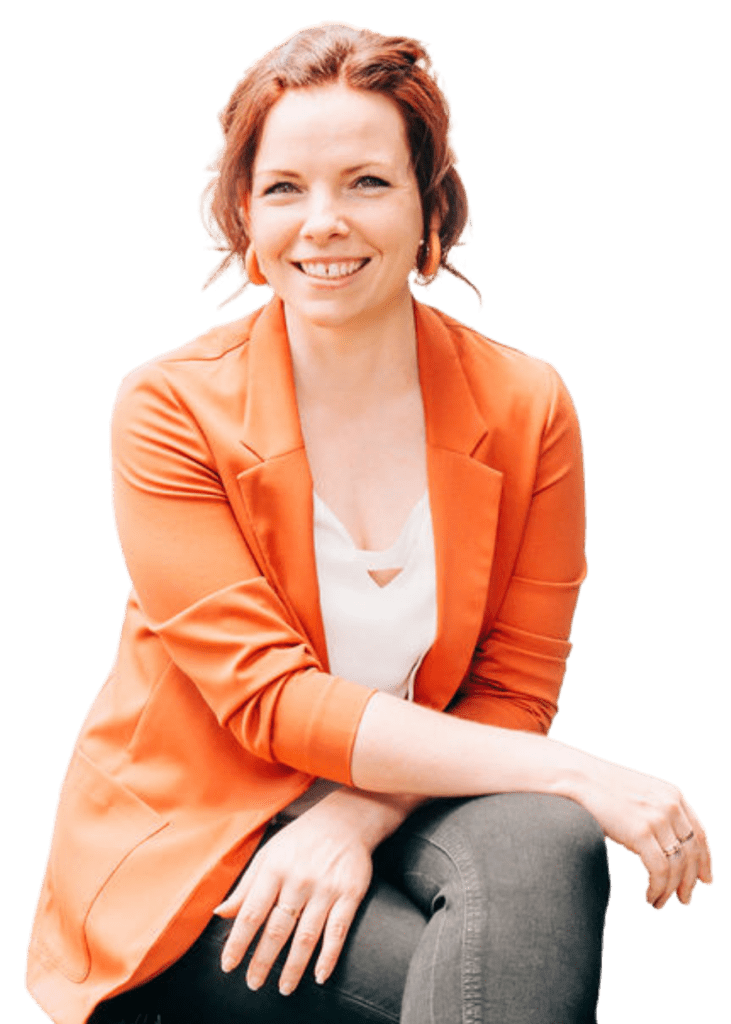 Brand guardian - Brand & Design mentoring
Support as you learn to embody your brand
I will be your brand guardian for 3 months, actively overseeing the implementation of your strategic brand roadmap (created together) & branding. I support you: 
ENERGETICALLY – with fortnightly 75min 1:1 sessions to clear any kinks to you living out your brand and 
PRACTICALLY – by providing design feedback weekly and reviews on your content each quarter.  
COMING SOON. Please enter your details below if you'd like to know when this offer is released
brand embodiment, coaching & mentoring
Real Results From Past Clients
CREATE A BRAND THAT SUPPORTS YOU
"I've gained so much confidence in myself."
I gained so much confidence in myself, not just because of what my brand looks like but because of the process. It has pushed me to grow and go beyond what was just ok. I've consistently levelled up. The whole process was like constantly learning more about myself and seeing the fears and the blocks, it consistently pushed me out of my comfort zone. I'm now seeing my brand as me and see it as a reflection of the journey I've been through. It now feels like home for me.
EMILY ROBINSON - IPIK PROJECT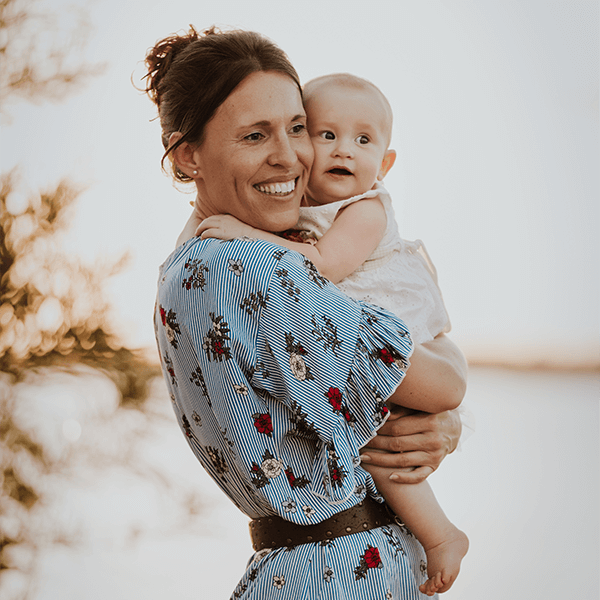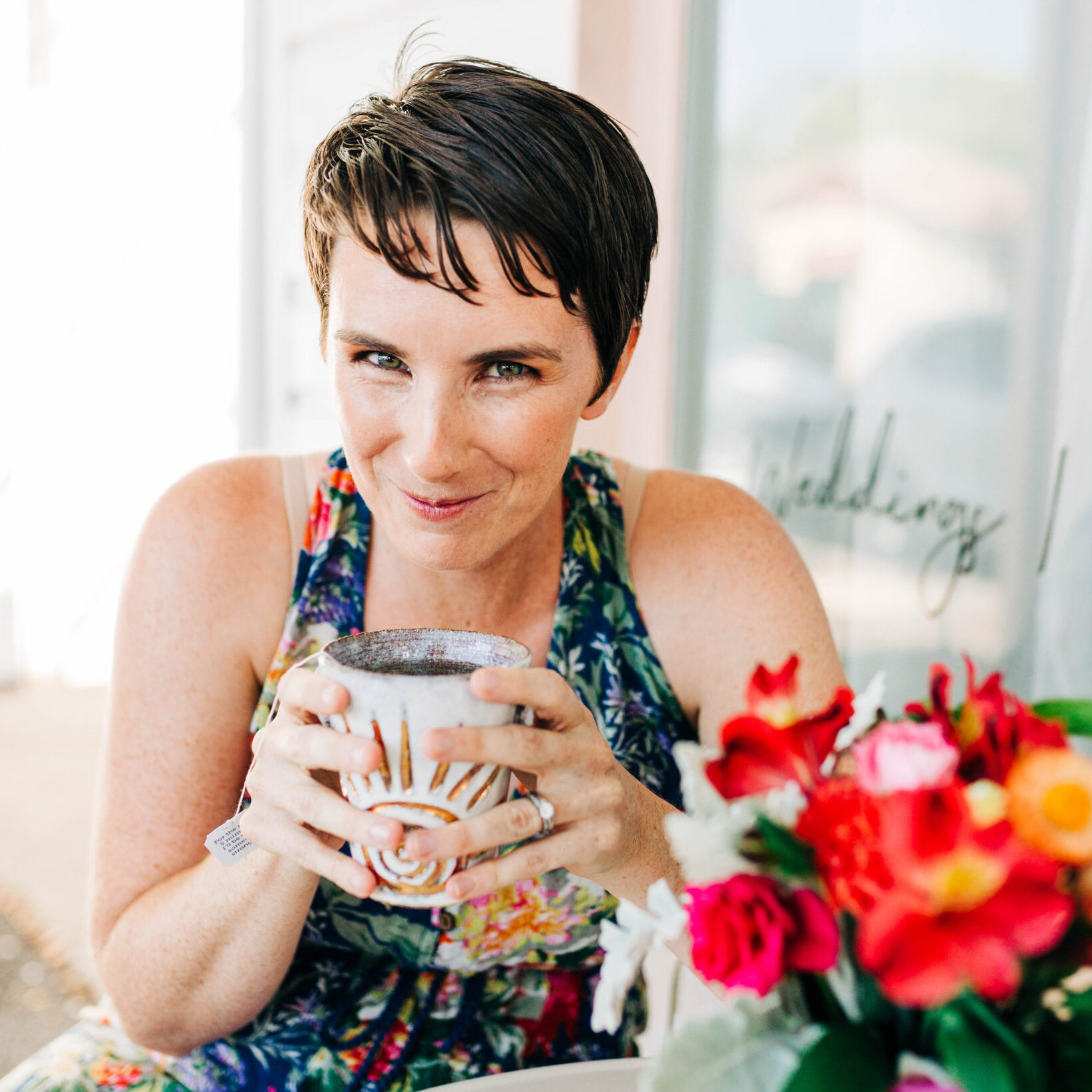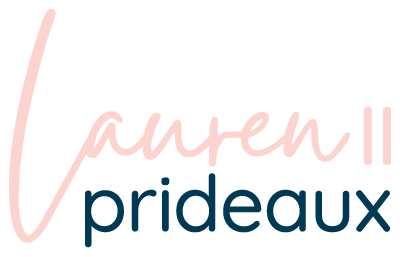 Step into the next evolution of your brand
"I felt so safe, secure and supported through the entire process."
Working with Chantelle has been an important next step in business for me to get really clear on what I do, what I value and how I serve my clients. During the process I felt really supported to dig deeply into what I wanted to create in the world. The best part was when Chantelle pulled together all of what I do into one cohesive branding document outlining clearly my values, mission, and other assets – it honestly felt like she knew my business better than I did! Chantelle gave plenty of opportunity for me to go away and think, integrate and express again and again which helped fuel my creativity and keep it pleasure filled rather than a chore.
Lauren Prideaux - Myotherapist & feminine embodiment coach
You're ready for more visibility & freedom
Let's chat if you are ready for more!
You're an action-taker & ambitious entrepreneur
My processes are not for they faint-hearted, you will be challenged!
You want to scale to your next big milestone
Let's build a brand that supports you to reach you're next level of success