a HOLISTIC approach to branding
Empower your vision & claim your space in your industry
My Embodied Branding Framework is a deeply clarifying, intuitive and fun exploration of what is truly possible for you in business. Enabling you to articulate and embody your business in a way that you never thought was possible.
Connect with your true potential, and express yourself authentically online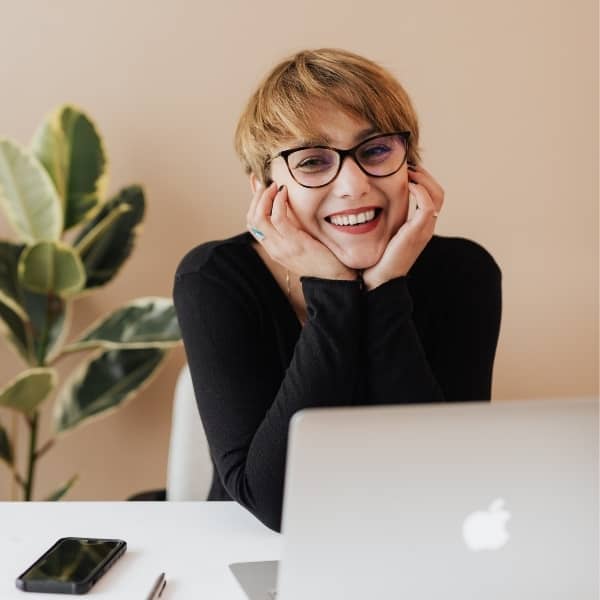 You have a vision to create a life that you've now realised (through personal development) that you get to choose. 
You've envisioned your work to help make the world around you a better place to live in one human and/or system at a time. 
You understand the vehicle to make this vision a reality is your business – and the power of having your business's brand be a true representation of this vision and the quality of service you provide so that you connect and attract the people that need your work the most and support your vision for change.
Discover a level of support that is right for you below.
begin your journey with An embodied
Take the pulse of your current business and brand…
to discover and shine a light on what you are currently embodying in the eyes of your audience, how your brand is being perceived and what energy you are subconsciously carrying. When you are too close to your business challenge it can be difficult to identify the best next step towards your goals.
Embodied Brand Evaluations touch on all areas – Strategy, Design and Energy to get a holistic overview of what is keeping you in the feeling of 'not quite right' in your business. This is the reality check your brand and business have been calling for!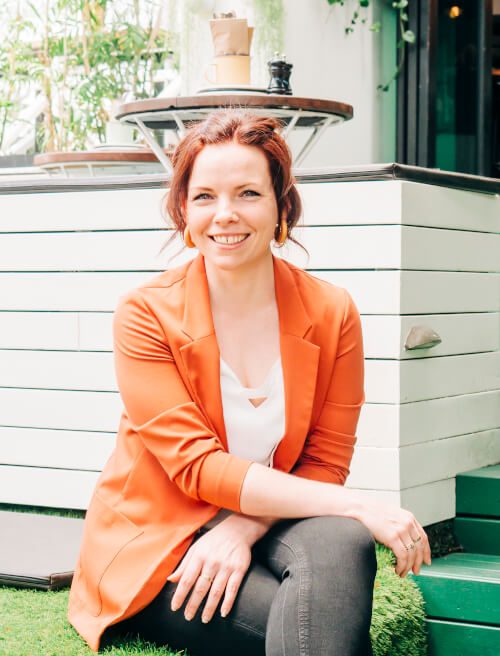 An Embodied Brand Evaluation will:
Time: 2 weeks
Investment: $649 AUD
You really have your shit together, I've worked with others on projects where there's no clear direction, and that can feel really unsafe. I found your process to be really transparent with what EXACTLY I'm paying for, and guidance as to how to give feedback. Other service providers can expect you to respond to answers in real time, which I just can't. So I really appreciated having the branding document (with prompts to do it over several sessions, grounding yourself and using cups of tea and quiet time) to get it done. It really helped having that reflection time.
The clarity this brought me changed my life. I can see a future for my business and I now have actionable steps I can take to create a sustainable business that is in alignment with my values. Having a clear understanding of my values, and how those values are implemented with my daily actions in my business has been a huge transformation for me. Having a brand and strategies I can implement has also been game changing. I can see how to move forward in my business and it takes the fear of starting away.
Chantelle's is patience and guidance drew me in. She really knows her stuff, but was patient as I gathered my thoughts on each stage of the process. I would still be 'looking' for the right look and feel. Spending alot of time scouring google for compliant images and trying to piece it together. It would take me a long time to do this, removing me from investing in other creative projects. Chantelle understands that the uncovering process requires time and keeps you to task to move the project through to completion in good time.
The branding journey with Chantelle is the deep support you didn't even know you needed. The visuals are only a small part of it (though they are amazing), overall it's a process of clarity in who you are, why you do what you do, and how you want to share your service with others. The education aspect was very different for me. This felt like a training in some ways and not only do we have gorgeous branding, but I learned a ton about the branding process along the way and how it really provides a foundational level of support for the business that I didn't even know was possible!
I felt really listened to through he whole process, and I felt like you really understood my business, and self - almost as if you knew my business better than I did. And I loved that you could see and helped me open up to an even GREATER vision for myself than I had in mind. The branding journey is an in-depth, intuitive and fun exploration of what is truly possible for you in business. Chantelle holds your hand along a process that helps you uncover, encapsulate and express what you do in the world.
The process is difficult but only because you have to really dig deep to get to the heart of why you are doing this work and why you want to share it with the world. The deep dive Chantelle takes you on, is worth the effort because you're creating a foundation for your brand that will be strong and sturdy, and will allow you to implement the growth and change you desire. Chantelle was extremely accommodating with all of my different learning needs. Creating visuals and audios so I can take the information in more easily. She was so good with communicating and making me feel seen and heard.
I feel so much more confident in speaking, writing, and sharing the business from a deep place of who we are and why we do what we do, along with what we stand for and believe in. I have grown in confidence in my role within the business and ability to support our larger mission and vision. I also have a new feeling of support and clarity that we have a solid foundation that I can rest into, even when things get overwhelming 🙂
The branding journey has given me a firm framework to work within - content creation and expression is much easier now that I've got my values, mission and brand assets altogether. I feel like I've up-leveled in business, I feel way more confidence showing up online - it's a real pleasure jumping in and using my templates. I feel like my recent price rise will make more sense to the market as well, which is what my original goal was with my business coach.
Embodied Branding Journey
An exploratory foundational process of clarity in who you are, why you do what you do, and how you want to share your service with others. It is the deep support you didn't know you needed!
The Embodied Branding Roadmap utilises strategy, to help you put language to the feelings and intangible essence that your work in the world provides. And energy practices to integrate and support you to live out what we uncover.
Perfect at any stage of your business journey to get your business and brand documented into one source of truth for you to dip in and out of as you continue to grow and evolve.
A must have for unifying and centering your brand into cohesion and differentiation.
Time: 4 weeks
Investment: from $2997 AUD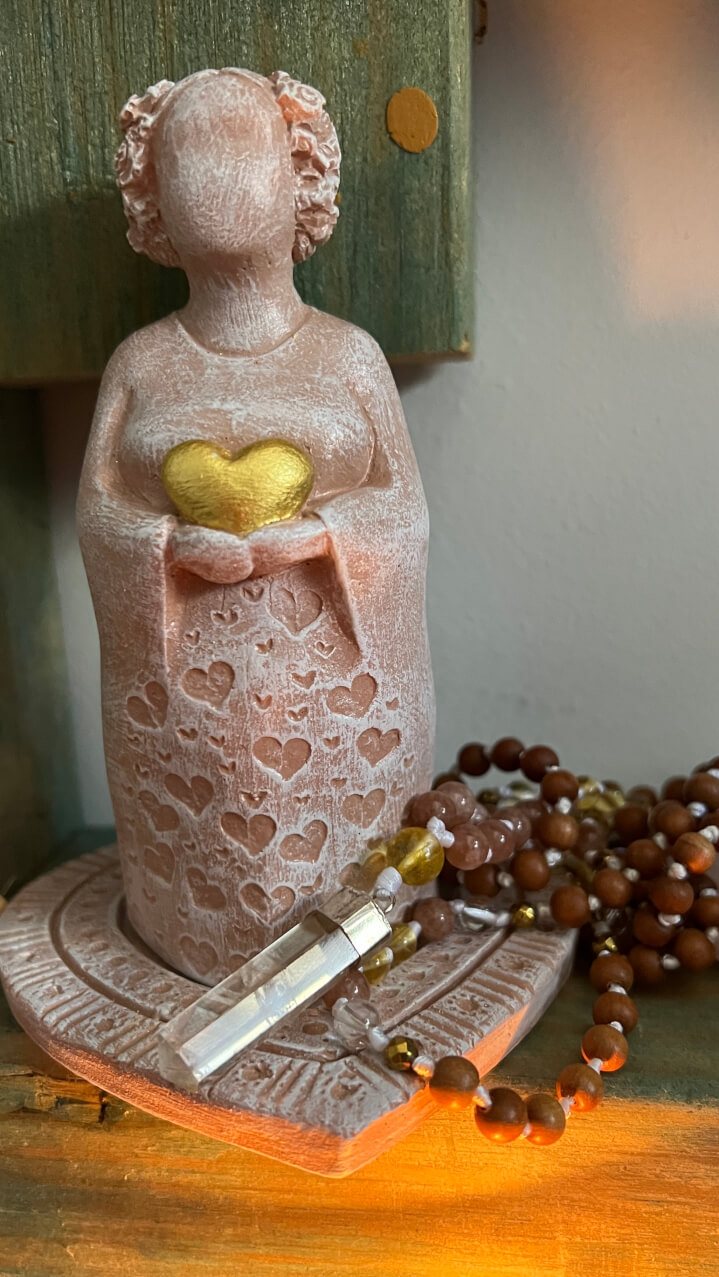 Embodied branding Journey
An in-depth, intuitive and fun exploration of what is truly possible for you in business. This is my signature experience that guides you through a brand transformation using a combination of Strategy, Energy and thoughtful Design. No stone goes unturned!
We align the external with the internal aspects of your business and brand to create a representation that is an authentic and resonant expression of your vision.
The Experience helps you map out exactly what you do, what you stand for and how you truly help people. It helps you infuse your own essence into your brand, but also have it stand on its own without you having to give all of your own energy to it.
You will be challenged through this experience…
You will gain a depth of clarity that you didn't know was possible…
You will be guided and supported EVERY step of the way…
Are you ready to step into your true potential?
Time: Upto 16 weeks
Investment: from $6497 AUD
"It's been really fun & very supportive. And honestly, it's been like one of the best processes. As far as anything that I've done in my business, I think, from the point of safety, mostly because it's something that I've really struggled with, working with other people, they're very focused on the next step, the next step, the next step, it feels very fast, whereas this process has been really like leaning back into it, and really feeling it."
– Lauren Prideaux
 Clients that said YES! to uplevel their brand: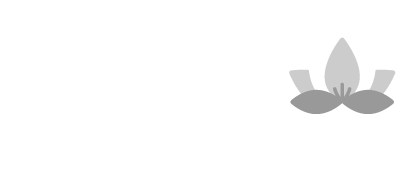 Have a break from your never ending to do list…​
Stay in your zone of genius for the day and allow me to take the reigns and tackle those tasks that seem to take you hours!
Take a moment to imagine having a BIG chunk of your list completed and professionally designed in just 24hrs…
Time: 7hrs (+ strategy session and creative brief development)
Investment: from $1500 AUD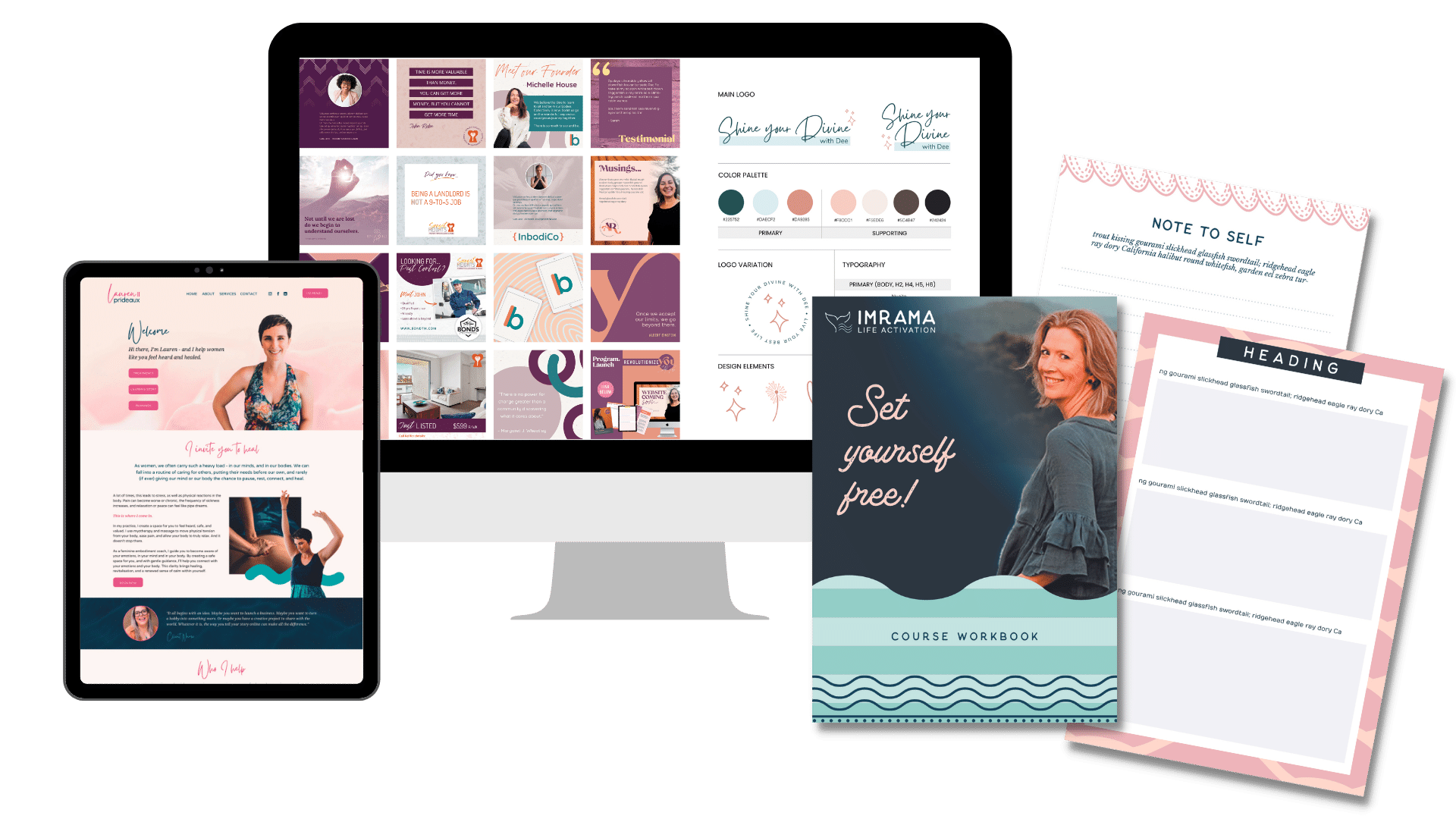 Real Results From Past Clients
CREATE A BRAND THAT SUPPORTS YOU
"I've gained so much confidence in myself."
I gained so much confidence in myself, not just because of what my brand looks like but because of the process. It has pushed me to grow and go beyond what was just ok. I've consistently levelled up. The whole process was like constantly learning more about myself and seeing the fears and the blocks, it consistently pushed me out of my comfort zone. I'm now seeing my brand as me and see it as a reflection of the journey I've been through. It now feels like home for me.
EMILY ROBINSON - IPIK PROJECT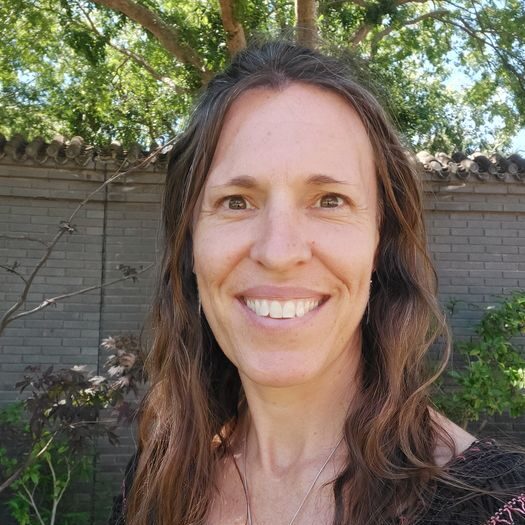 Make your business a reality
"I feel like my business is real!! "
The process we went through has made the biggest impact on me actually feeling like my business is real!! Can't thank you enough for your magic, it's all now happening!
Tess McIntyre - with love from tess founder
You're ready for more visibility & freedom
A big part of attracting clients you love is to be more visible in your business. Be open and curious to what is possible…
You're an action-taker & ambitious entrepreneur
Creating a brand that is an authentic expression of your vision requires you to be present and to dive deep even when it feels hard. 
You want to scale to your next big milestone
You are ready for your next level of service and you understand that your brand will help get you there. You are ready to step up!